Meet our "vision eer" Dr. Valerie Bennett is a native of Atlanta, Georgia. Founder, CEO STEMCompass, Inc.
Dr. Valerie Bennett
Stem Compass Google
NOW PLAYING
Now Playing
Stem Compass
Now Playing
We Do Robotics
Now Playing
Stem Compass
Now Playing
Stem Compass
We are Youth STEM navigators who motivate and educate our youth through a creative learning model with the goal of steering them toward STEM-related majors and careers.
With relevant, hands-on project-based learning with interactive technology as a focus, we provide quality workshops, camps, tutoring services, and after school programs within the greater metropolitan Atlanta area.
We also increase their awareness of and appreciation for the strong historical contributions of African Americans in STEM.
Before attending our workshops
After attending our workshops
With our talented and passionate team of educators, professionals, and volunteers, our young people interact with the best in their fields as well as positive and engaging role models.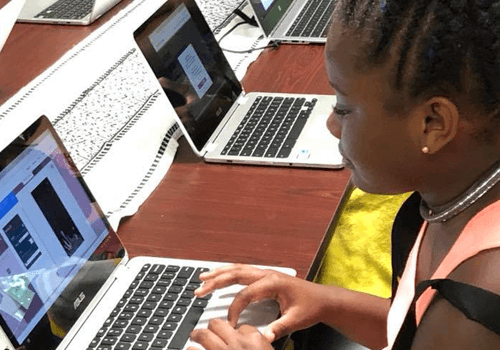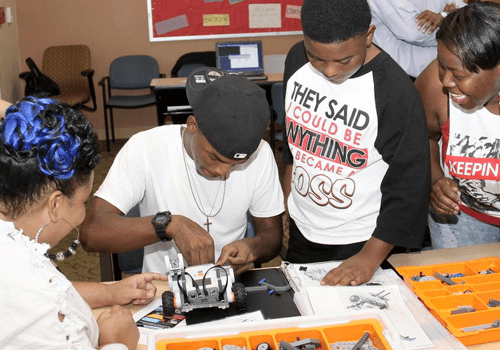 CONTACT US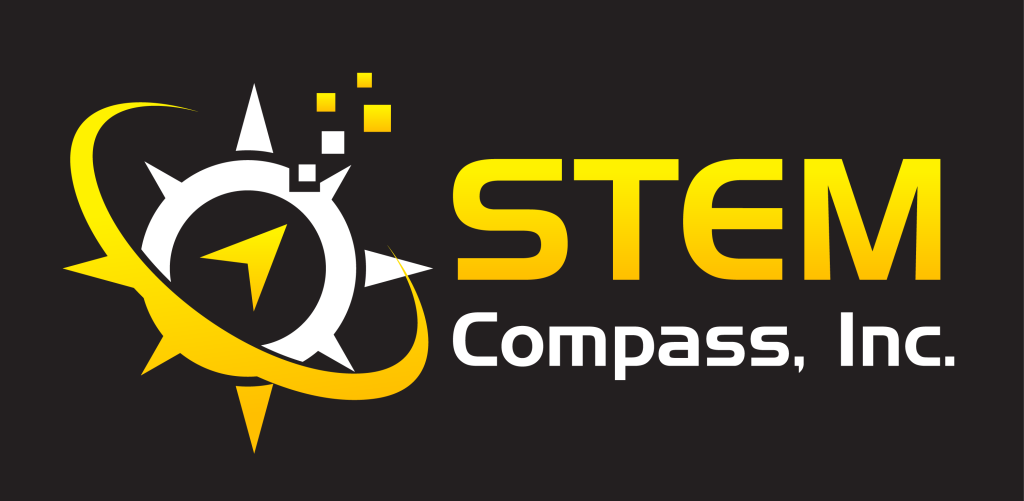 info@stemcompassinc.org